Weblutions Docs > FaxStore > Features > Linked Roles
Linked Roles
FaxStore 2.5 and beyond features Discords Linked Roles integration. Linked roles allow customers or users connect their Discord to your stores systems. This can also automatically assign roles to these users. Here's how linked roles look.
This is displayed on the users profile under their server roles.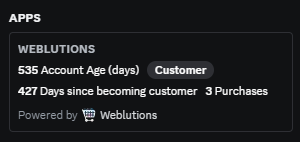 This is the display in the guild settings.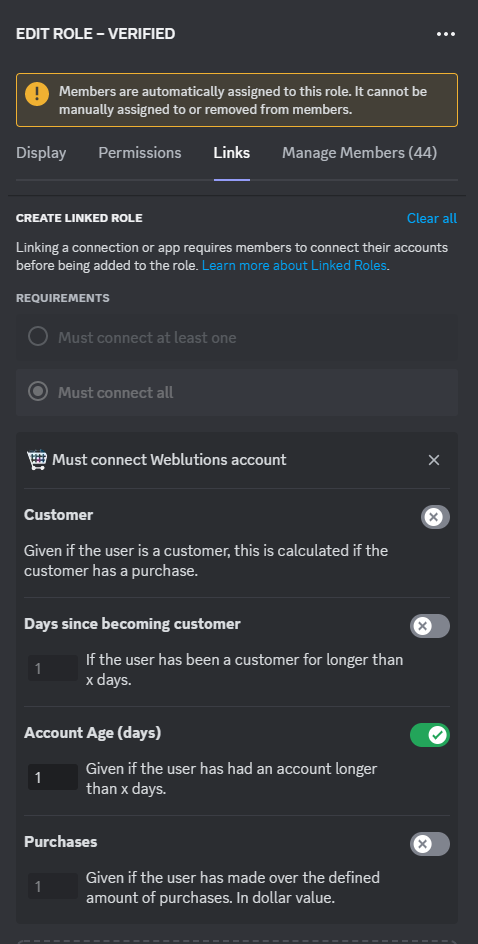 Setup Linked Roles
Setting linked roles up is extremey easy with FaxStore, simply use your Discord bot token and guild ID in the stores config/settings.
Go to the Discord developer portal and set the linked roles link as http://example.com/auth/discord/linked-roles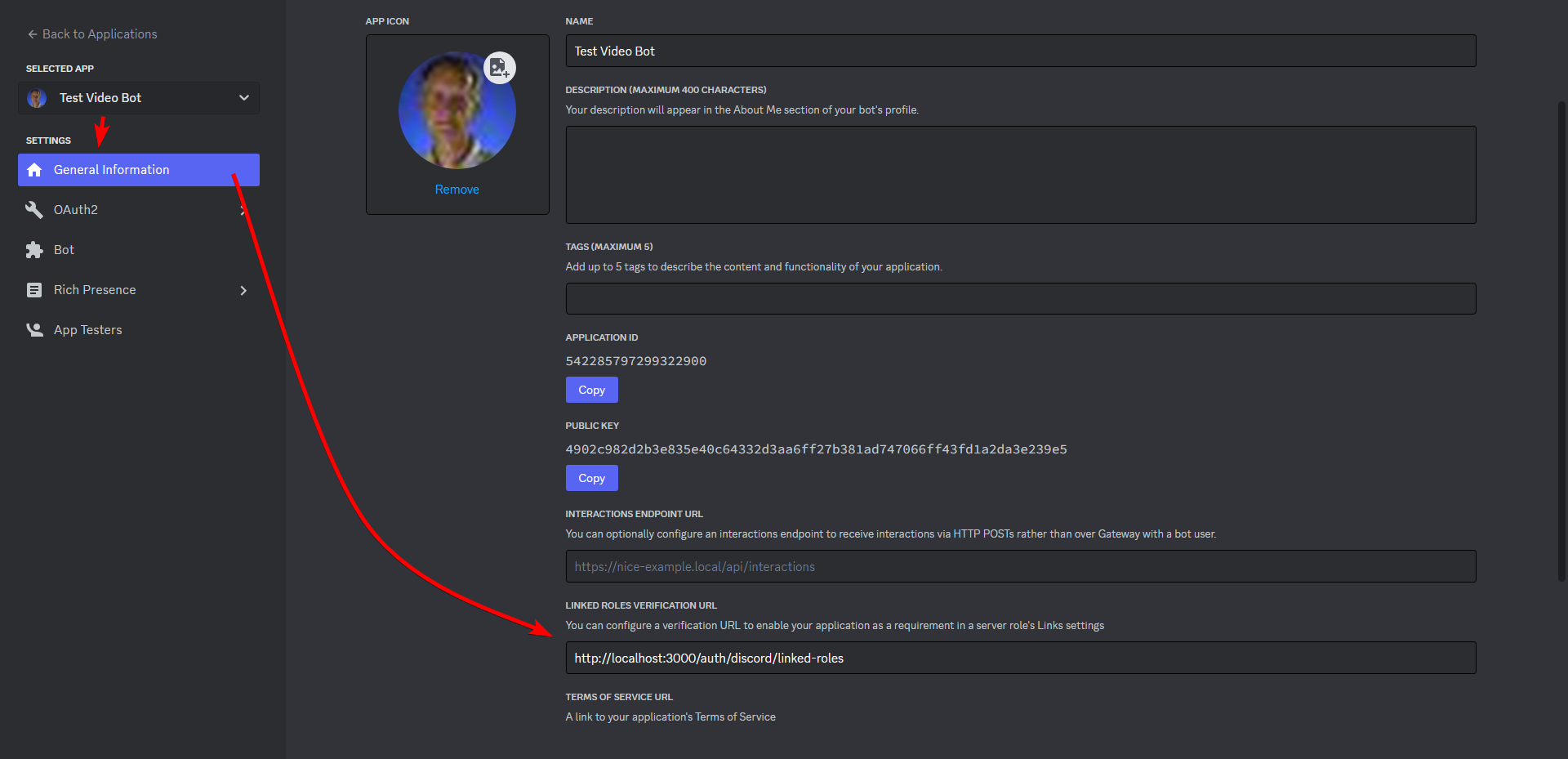 Restart FaxStore to ensure changes go into effect. Then nagivate to the server dropdown and click 'Linked Roles'.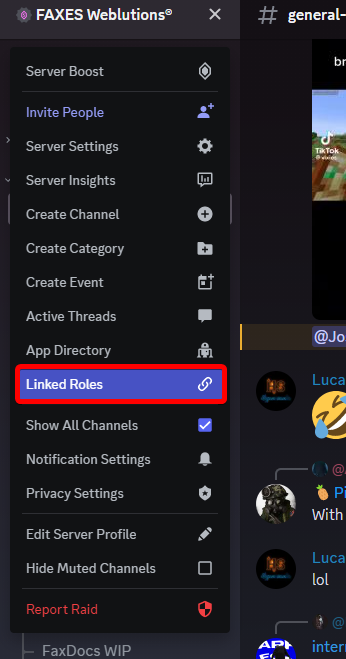 ---
Related Articles
---
Review this page